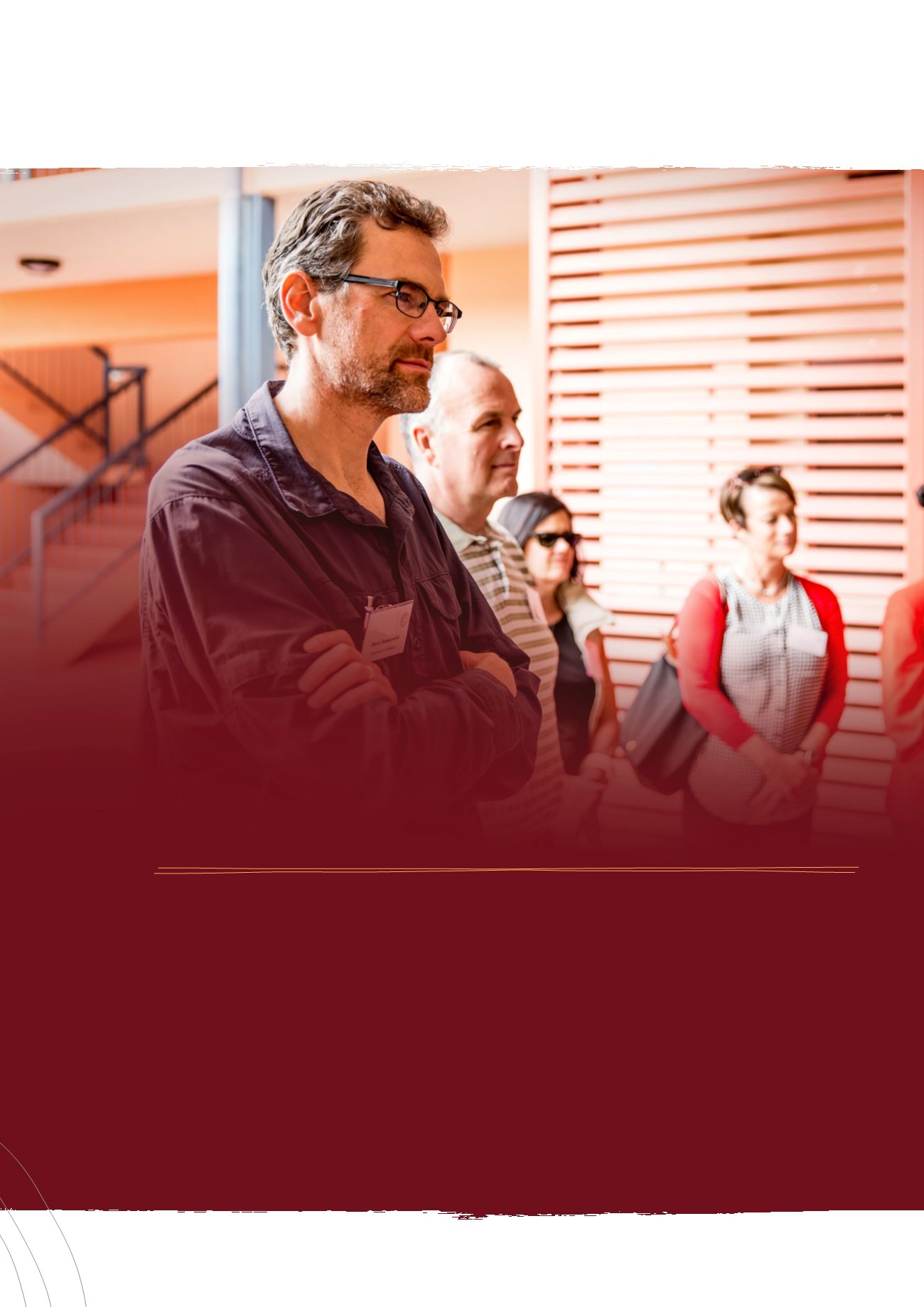 FEATURE
Defence and Jawun—delivering
a return on investment
In the five years the Department
of Defence has partnered with
Jawun, it has sent 45 secondees into
eight regions across Australia. For
Dennis Richardson, Secretary of the
Department of Defence, while 'it's
an inherently good thing to do', his
raison d'être is to achieve mutual
and material value for Defence
within his national commitment
to employment opportunity
for Indigenous Australians.
As one of the largest employers in
Australia, Dennis said: 'It's important
for Defence, in all its dimensions, to
have relationships with organisations
such as Jawun that can assist our
engagement within Australia and
bring skills into the organisation,
for quite selfish reasons.
'If I didn't see benefits in terms of the
organisation, I would still see merit in
taking part but I wouldn't necessarily
be as enthusiastic. Where you get
a trade-off in terms of your own
organisational strategies is when you
can say, "If we were to run a cost–
benefit analysis on this, it would be
more than paying for itself."'
In foreground: Steve Grzeskowiak (Deputy Secretary Estate and Infrastructure, Department of Defence)
on the Cape York Executive Visit, 2014.
Photo: Daniel Linnet, Linnet Foto
31