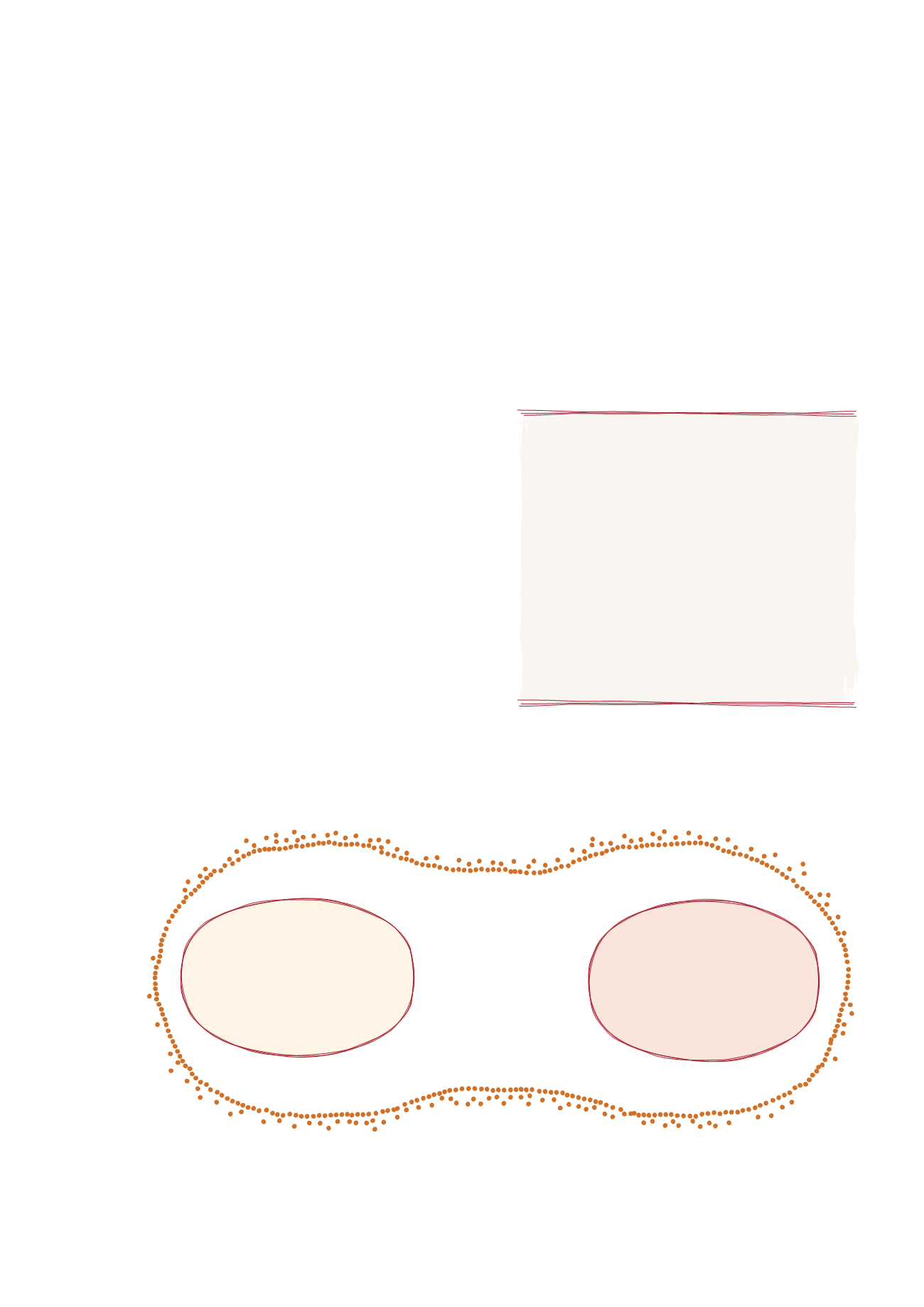 FIGURE 5:
VALUE CREATION FOR JAWUN PARTNERS
Indigenous partners
capability build
empowerment
Indigenous-led development
intercultural competency
people and leadership development
strengthened culture
strengthened employer brand
corporate social responsibility
stakeholder relations
Secondment partners
creates value
Jawun
a
w
a
r
e
n
e
s
s
i
n
f
l
u
e
n
c
e
c
o
n
n
e
c
t
i
o
n
c
o
l
l
a
b
o
r
a
t
i
o
n
The role of business in society is redefined through
a simple but powerful idea: business success and
social progress are interdependent. Jawun operates
in alignment to this principle through its
partnership model.
The Jawun partnership model enables value
creation at each point of collaboration—between
corporate and government partners, philanthropic
partners, and Indigenous partners—which in turn
contributes to shared value outcomes for all
stakeholders.
The inherent strength of the model is that partners
from each sector not only operate on a level
playing field but experience
value creation
in
a number of ways (see Figure 5).
Indigenous partners benefit from the skill sharing
and expertise of corporate and government
secondees, and through building connections with
senior leaders across corporate and government
sectors. Corporate, government and philanthropic
partners gain access to unique opportunities to
contribute to positive outcomes for Indigenous
communities. In turn, value is created inside
corporate and government partners in areas such
as intercultural capability, leadership and people
development, organisational culture and corporate
social responsibility.
Jawun has a unique line of sight to value creation
in its partner organisations through analysing:
• the experiences of individuals who have
taken part in the secondment program
• the insights of leaders in secondment
partner organisations, who attribute certain
proof points of value creation within their
businesses to the Jawun partnership.
Together, these experiences build a significant
picture of beneficial outcomes across the
sectors in which Jawun operates.
If I didn't see the benefits of the Jawun
program in terms of the organisation,
I would still see merit in taking part, but
I wouldn't necessarily be as enthusiastic.
It's an inherently good thing to do;
however doing good things only gets you
so far. Where you get a trade-off in terms
of your own organisational strategies is
when you can say, 'If we were to run a
cost–benefit analysis on this, it would be
more than paying for itself.'
DENNIS RICHARDSON,
SECRETARY OF THE DEPARTMENT OF DEFENCE
JAWUN: SINCE 2001 9