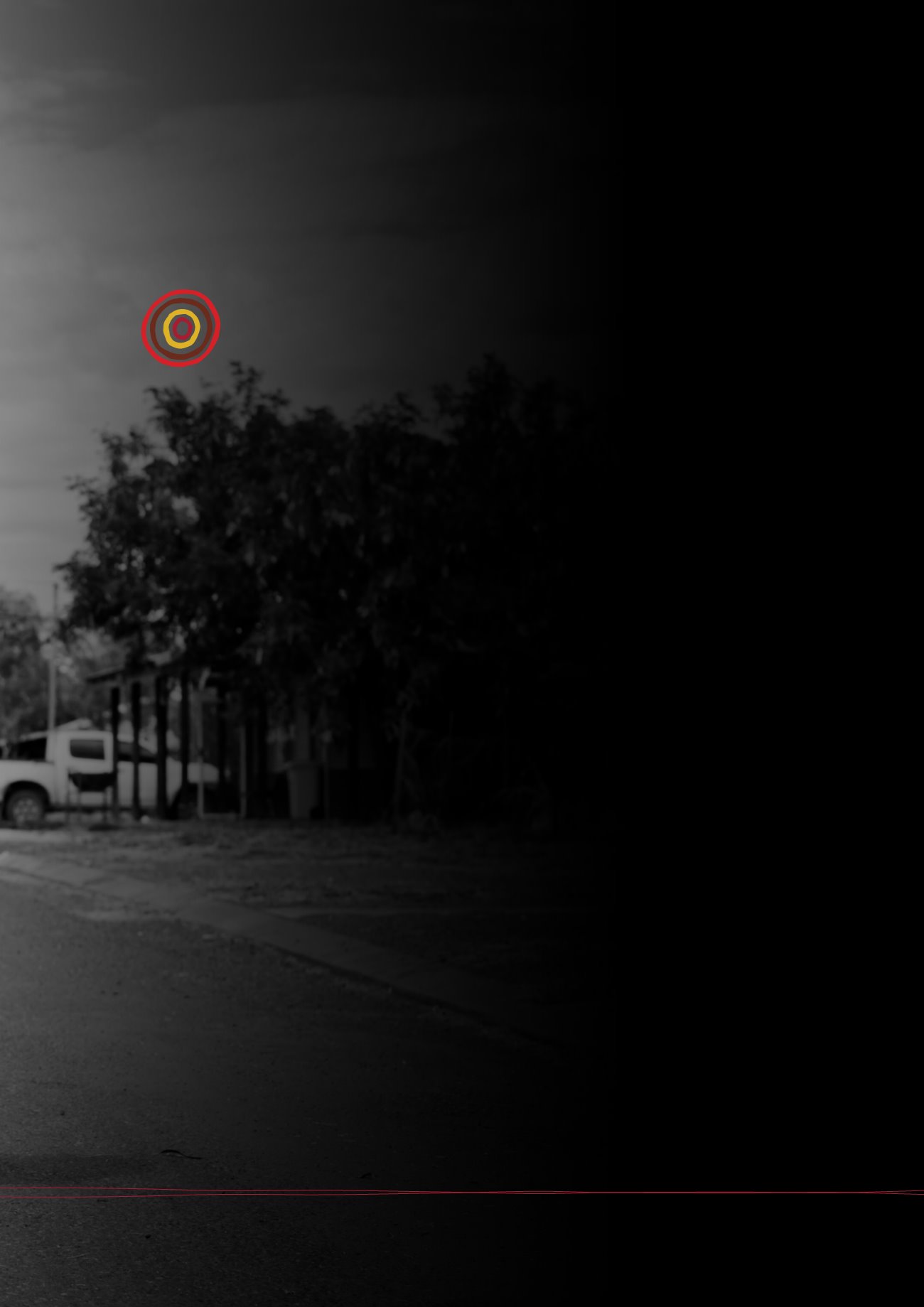 The concept of 'shared value'
denotes the role of business
in society now, whereby a
company's success and social
progress are interdependent.
This report explores how
partnering with Jawun enables
corporate and government
organisations to create shared
value by driving their own
interests while helping to build
capacity in Indigenous Australia.
In this report, Jawun analyses
the direct experiences of
people who have taken part
in the secondment program,
and the insights of senior
executives in secondment
partner organisations. Their
learnings highlight Jawun's
impact on both individuals
and organisations, and provide
insight into the different ways
our partner organisations can
realise value.
Individuals
are motivated to
do a Jawun secondment for
personal and professional
development reasons, including
the desire to understand more
about Indigenous Australia
and meet the challenge of an
'out of comfort zone' learning
experience.
The immersive nature of the
secondment challenges their
perceptions in ways that
typically lead to attitudinal
and behavioural change.
Personal growth occurs
through greater awareness and
understanding of Indigenous
Australia, along with accelerated
growth in intercultural
competency and the
so-called 'soft skills' of
emotional intelligence.
After a secondment, personal
growth accelerates valuable
professional development for
secondees when they apply
their learnings in the workplace.
Secondees identify Jawun as
a key development experience
and continue to draw on their
learnings over time in their
professional life. Many continue
to engage with Indigenous
Australia through their employer
or in the community.
Organisations
choose to partner
with Jawun because it provides
access to opportunities that
help drive their interests. A
Jawun partnership helps to build
organisational capability by
supporting strategies on people
and leadership development,
sustainability, brand and
stakeholder relations. At the
same time, of course, it provides
opportunities to engage with
Indigenous Australia and
deliver corporate responsibility
outcomes.
Secondment partners experience
growth in employee capability
(often more rapidly than they
otherwise would), in particular
as secondees progress to
leadership roles, take on broader
roles, or achieve influence within
the business in other ways.
They see positive impact of the
partnership on organisational
culture, intercultural capability
and inclusiveness, and employee
engagement and loyalty.
Many organisations find that it
helps to deepen relationships
with community, client and
government stakeholders.
Organisations that link the
Jawun partnership to strategy
in a deliberate way and evaluate
its internal outcomes are able
to articulate clear returns
on investment.
With alumni now approaching
2,000 secondees, and more
than 500 leaders who have
participated in a Jawun
Executive Visit, there is a
growing
ripple effect
of engaged
and informed people who are
building effective relationships
with Indigenous Australia. What
begins as a personal process is
often transferred through family,
professional and social circles,
and the positive effects can be
felt across community, industry
and government.
For 15 years Jawun has facilitated corporate,
government, philanthropic and Indigenous
partnerships to help build Indigenous capacity
and advance Indigenous-led initiatives in nine
regions across Australia.
Executive summary
Ian Trust (Executive Chair, Wunan) and Ross Love (Managing Partner for New York, BCG),
East Kimberley, 2011.
Photo: Daniel Linnet, Linnet Foto
v