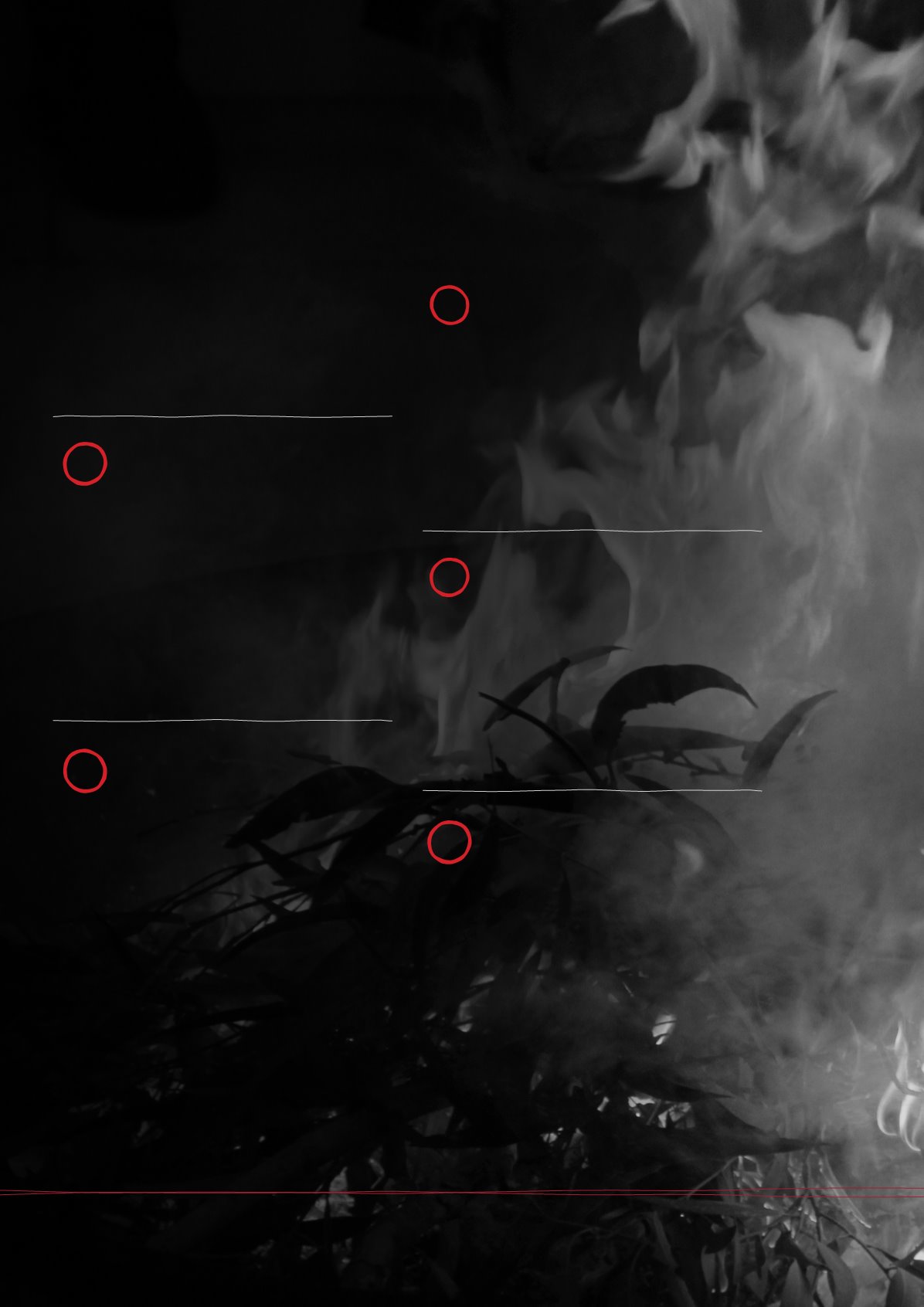 A number of key insights emerged during the
research for this report on ways to create positive
impact within secondment partner organisations.
Barriers to value creation were also identified.
Opportunities for value creation
Shared value exists beyond
contribution to Indigenous
development
Partners typically first engage with Jawun to
support Indigenous engagement or corporate
social responsibility goals, and then find that there
are broader opportunities to derive value through
partnership. These are in the areas of building
internal capability, particularly in people and
leadership development; intercultural competency;
inclusion; deeper connection to organisational
culture and values; and brand and stakeholder
relations, which can become predominant
value drivers for partners.
Secondees learn and experience
growth, particularly in emotional
intelligence
Exposure to new ways of thinking and working
builds capability in individuals, which is applied in
the workplace in different ways. This is reflected
in attitudinal and behavioural change, growth
in intercultural competency and emotional
intelligence. Attributes of emotional intelligence
such as the ability to deal with ambiguity and
manage complexity, social skills, resilience
and empathy are challenged and stretched on
secondment. This in turn contributes to personal
and professional development, leadership
effectiveness and an individual's potential
to progress in the workplace.
Growth is accelerated
through immersion
Secondees develop skills faster on secondment
than in other learning environments due to
the unique nature of the 'out of comfort zone'
experience, which requires an individual to be
flexible, improvise, be accountable, make decisions
'in the grey', adapt to different styles of working
and engage with new stakeholders with diverse
cultural perspectives. The necessity to deliver
meaningful work in this immersive environment
significantly accelerates the learning curve.
Individuals experience long-term
impact from a Jawun secondment
The effects of a secondment are felt immediately
post-secondment and continue to deliver value
over the long term. Secondees continually draw on
their learnings and, over time, attribute the growth
they experienced to influencing and shaping
their self-efficacy, behaviours, choices, actions,
leadership style and career paths. Many identified
the program as a catalyst in their personal or
professional development.
Leveraging Jawun across multiple
strategies can increase return on
investment
When the partnership is leveraged across a
range of aligned business strategies, it can
deliver a material return on investment. Jawun
can be used to help drive people and leadership
goals, organisational culture, corporate social
responsibility, stakeholder relations, brand and
inclusion strategies, among others. When senior
leadership articulates how the partnership supports
the organisation's strategies and makes the desired
outcomes clear, employees better understand
expectations and can drive greater value back
into the business.
1
2
5
4
3
Key insights